Intelligent engineering for better
Although we are a diverse network of specialists, each with our own technical and regional expertise, we are united by a passion for engineering excellence and driven by a common purpose.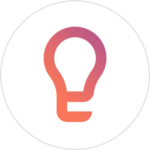 Our approach to every project and situation
Gaining a thorough understanding and knowing exactly how to apply that knowledge
Challenging the brief to ensure an approach that is tailored to the real needs of the client
High level engineering that is appropriate to the task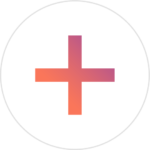 Delivering positive and lasting value

Delivering beyond the brief
Truly making a difference
Constantly striving to improve ourselves and ensure a positive legacy for the communities we work in
Continually learning
Brightstar's success is built on the strength of our people.
We value and embrace the unique knowledge and experience that each of us brings.
Whilst our management team have specific areas of responsibilities and technical specialism, we share a common aspiration to deliver work that we can all be proud of.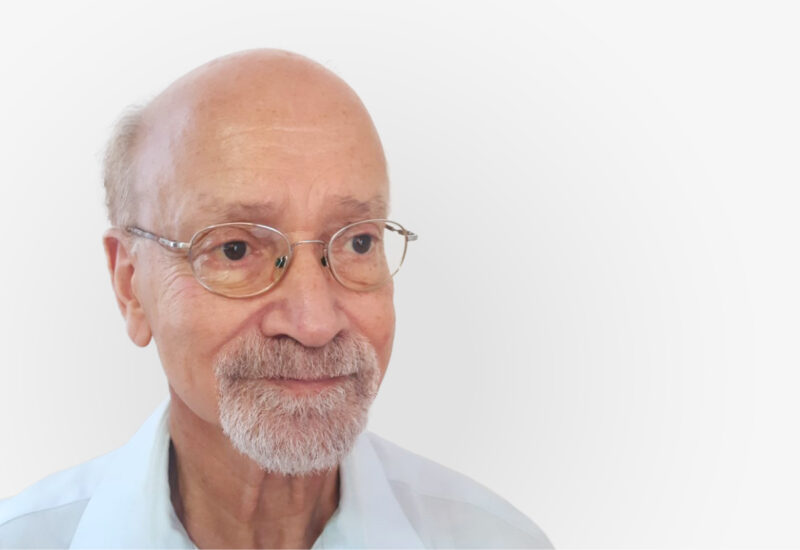 Director, Brightstar Energy
Technical Specialist: LNG & Marine Facilities
Read More
Our network of world class specialists
Through our diverse backgrounds, we have developed relationships with a large network of like-minded professionals covering a broad array of specialisms, but who all share a common passion for high quality, well executed projects.
We are able to call upon these specialists, many of whom are acknowledged 'authorities' in their fields, to support our projects when required. This enables us to put together teams for a wide range of subjects and allows us to bring internationally recognised expertise to projects in areas which include market analysis, financial & economic modelling, geotechnical & geomorphological engineering, dynamic process simulation, integrity assessment, welding engineering, corrosion modelling, engineering critical assessment and failure analysis.
We are also able to offer an 'independent authority' check where this is required, using our contacts in industry bodies such API, EI and JIG.